SOURCE: mylusciouslife.com Research indicates that on average college graduates earn nearly twice as much as those with a high school diploma. However, further education may not always get you further in life. Some individuals have chosen to leave behind the whole school thang, and follow their entrepreneurial dreams. Take a look at these 10 billionaires who dropped out of higher education institutions and went on to make the megabucks. Sure, degrees get you salaries, but a billion dollar idea makes a… Well, you know.

Bill Gates – The current richest man in the world dropped out of Harvard University to concentrate on his billion dollar idea – Microsoft.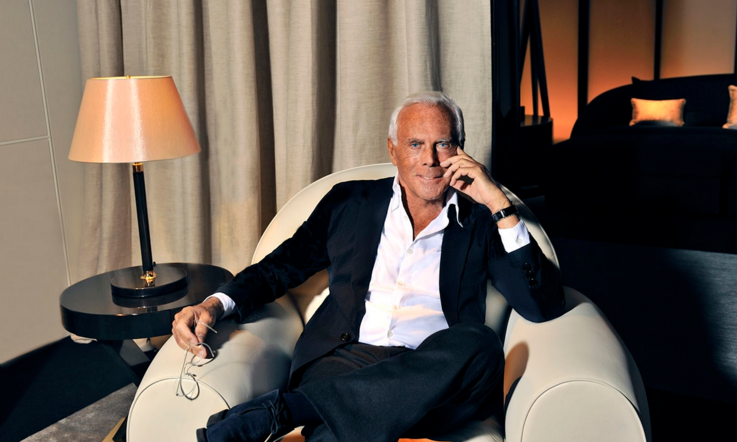 Giorgio Armani – The fashion guru dropped out of medical school at the University of Milan before becoming one of Italy's most successful designers. As of 2013, his personal fortune rounds to approximately $8.5 billion.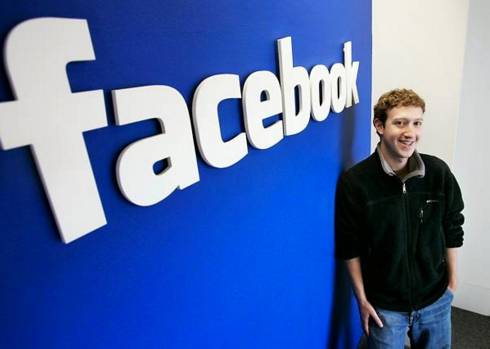 Mark Zuckerberg – Mark launched his computer program, Facebook, from his Harvard dorm room – only to then drop out of the Ivy League university and become one of the richest and most influential people in the world.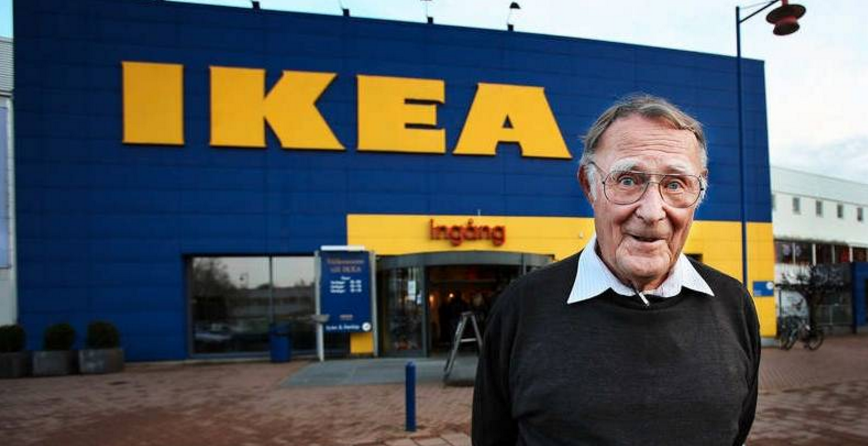 Ingvar Kamprad – This billionaire didn't even bother going to college. Instead, he dropped out of high school at the ripe age of 17 to create IKEA – also known as the largest furniture retailer in the world.
Steve Jobs – Reed College just wasn't for Steve Jobs. Though he never graduated, his revolutionary company Apple set the bar for personal computers, music, phones, tablet computing, and digital publishing.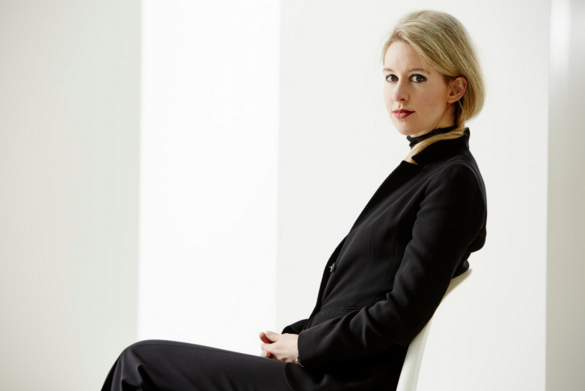 Elizabeth Holmes – Mr. and Mrs. Holmes set some money aside for their daughter to attend the prestigious Stanford University. However, Elizabeth dropped out after her first semester, and put the funds toward Theranos – her very own medical-laboratory-services company that specializes in blood testing.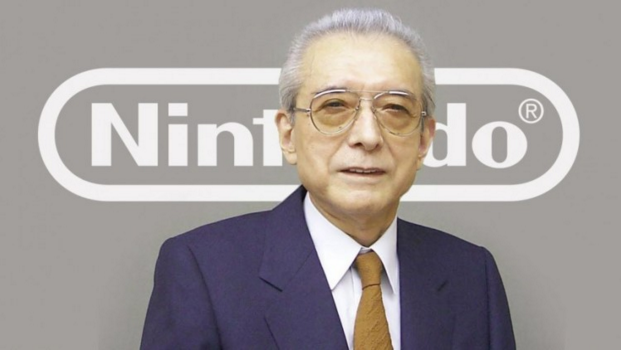 Hiroshi Yamauchi – Yamauchi dropped out of Waseda University in Japan to fully devote himself to running Nintendo. This college-dropout is a prime example of a world class businessman without a formal degree.
Ralph Lauren – Ralph is now worth $6.3 billion – earning every penny since ditching college.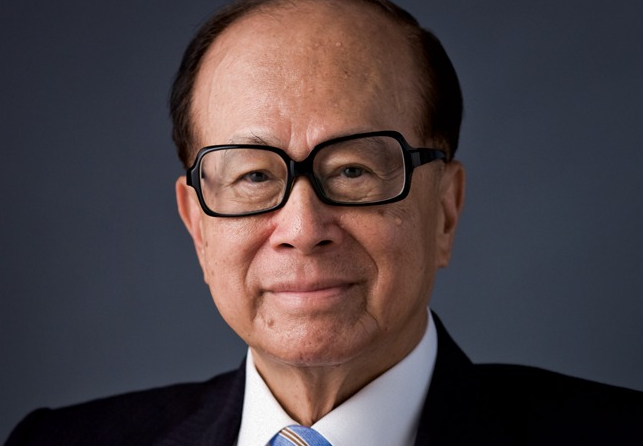 Li Ka-Shing – Li Ka-Shing made his $31.9 billion of ka-ching by becoming chairman of the board of CK Hutchison Holdings. Li left school when he was just 15, and is now the richest person in Asia.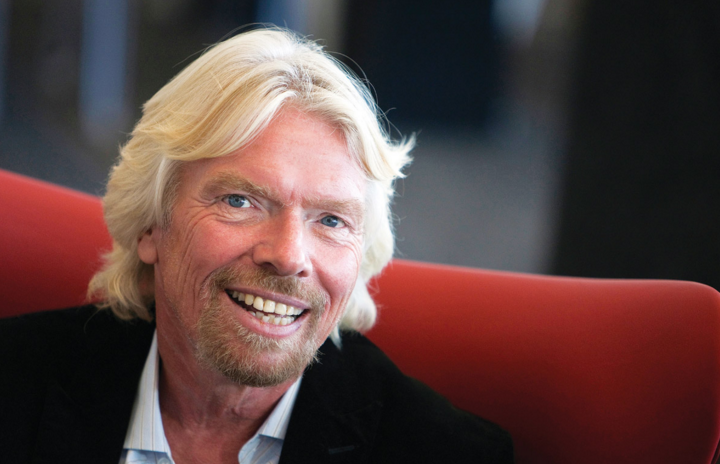 Richard Branson – Branson's education concluded when he was just 16-years-old. In fact, on his last day of school, his professor told him that he would either end up in prison, or become a millionaire. The teacher was wrong on both counts. Branson founded Virgin Group and became a billionaire.